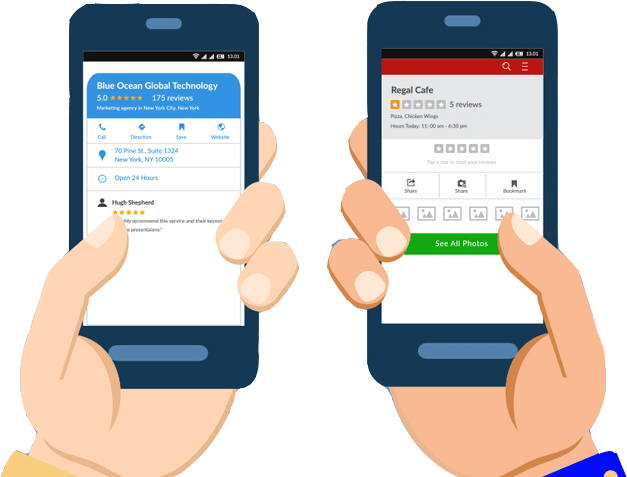 Are you finding new clients online?
We specialize in building a strong digital presence and creating a stellar online first impression. We increase your web traffic and help you generate leads.
Online Reputation Management
Online reputations are everything. Whether we like it or not, our personal and professional lives are impacted by the internet. When you google your company or yourself, are the results reflective of what you want your clients, partners, friends, and family to see? A stellar digital presence creates opportunities. Conversely, inaccurate or defamatory information erodes trust and compromises relationships. There are 5.5 billion searches made every day. Regretfully, social media empowers anyone to say anything at any time, so it is imperative that you protect the integrity of your online reputation.
Talk to an Expert Today for your Online Reputation Consultation.

Reputations are everything. We help you build, monitor and repair your online reputation.
Schedule a 30 minute phone or video conversation to learn more.
BLUE OCEAN GLOBAL TECHNOLOGY
202.276.7589
917.720.3036
info@blueoceanglobaltech.com
70 Pine Street, Suite 1324
New York, NY 10005
Mailing Address:
4251 Lynn Circle
Doylestown, PA 18902