Building a Strong Online Reputation is Critical.
Today, your opportunity set increasingly depends on your digital presence. A strong online reputation is critical for marketing and growth. An agile public relations strategy that includes positive online content and glowing public reviews creates a natural defense against defamatory content posted in the future. An effective online reputation management (ORM) strategy protects your personal identity and company brand from having negative information appear on search results. A memorable first impression creates opportunities and a lasting perception.
Producing accurate, strong, and positive content builds a resilient digital reputation. Optimizing your content will help mitigate reputational damage from negative attacks. If unfavorable content appears in the future and harms your reputation, strong digital assets will help reinforce the positive perception of your brand. Blue Ocean Global Technology's knowledgeable ORM team will build a positive reputation for your business for all who search for your business online—clients, future employees, or prospective partners.
As ORM services leaders, we ensure that your brand reputation is accurately represented and protected online. We develop a sustainable plan that employs proven methods to safeguard your brand's reputation. Your digital profile on the internet is our priority.
Talk to an Expert Today for Building your Online Reputation.
Building an Effective Online Reputation will: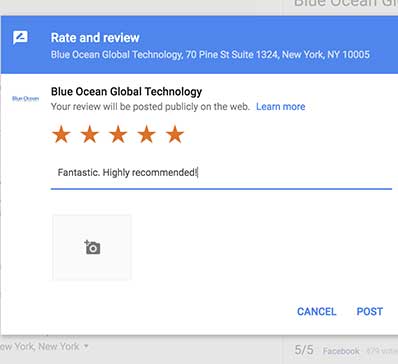 Improve reviews and ratings of your business.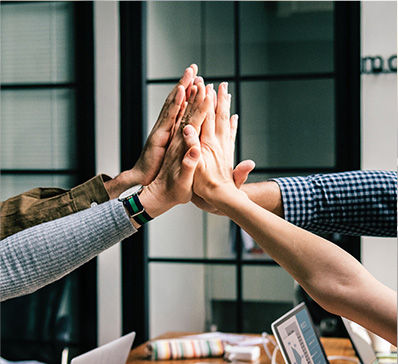 Create better relationships with customers.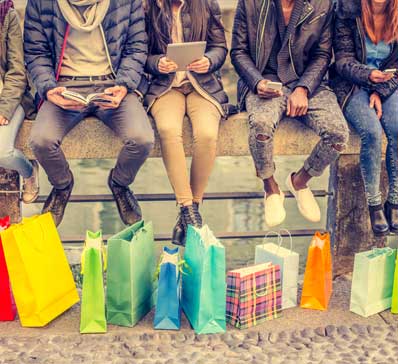 Attract new clients for your
products or services.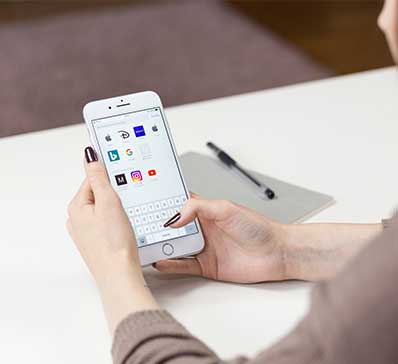 Increase the reputation and
value of your brand.
Our reputation management process addresses industry specifications, client requirements, and immediate needs. Our ORM experts also collaborate with your team to identify and discuss all appropriate options. We create and highlight positive content. We provide you options for controlling what people see when they search for you or your business online.
Reputation-Building Components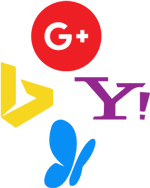 We provide exceptional value to our clients. We create well-written and optimized profiles on prominent business and social media websites. Together, we work to control the narrative of specific searches on Google, Yahoo, and Bing.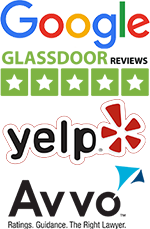 We implement a highly effective process for obtaining positive customer reviews on Google Places, Yellow Pages, Yelp, and other prominent review websites. We also address and analyze negative reviews, and work to mitigate or remove posts, even anonymous ones, on complaint websites.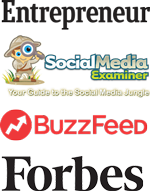 Our ORM strategy involves new content creation and a wide distribution of positive content across the internet. We improve and optimize existing content for social media, blogs, and websites with maximum search engine authority and visibility.
Proactively Build Your Online Reputation.

Collaborate with our experienced global team to further establish your brand, reputation and highlight your strengths.
BLUE OCEAN GLOBAL TECHNOLOGY
202.276.7589
917.720.3036
info@blueoceanglobaltech.com
70 Pine Street, Suite 1324
New York, NY 10005
Mailing Address:
4251 Lynn Circle
Doylestown, PA 18902