The most agile executives and companies are listening closer, making better resource allocations and investing in stronger relationships. We customize each engagement, provide actionable follow-up, and build relationships with your attendees before, during and after each event. We are also trusted to author and deliver continuing education programs for lawyers, accountants, financial advisors.
Program Topics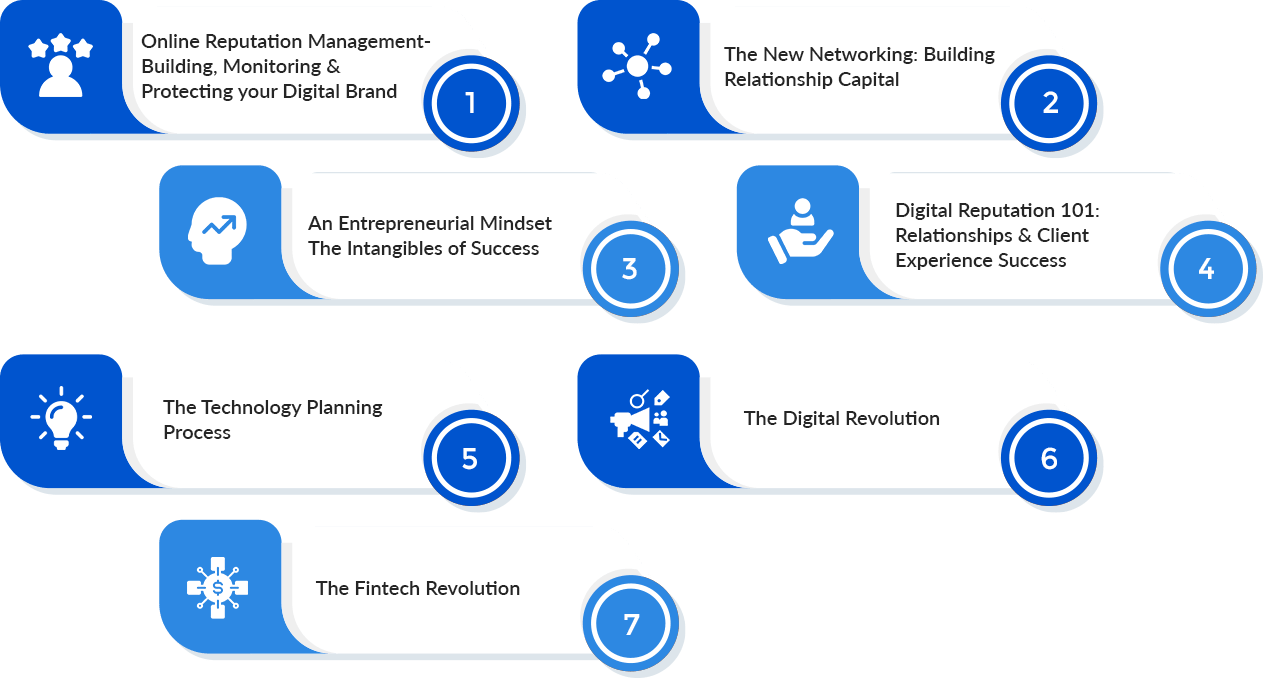 Recent Engagements Include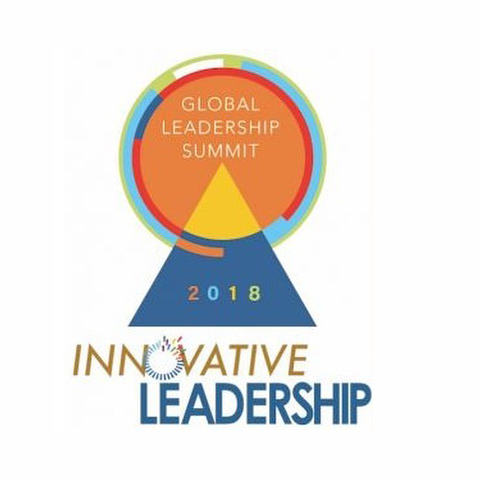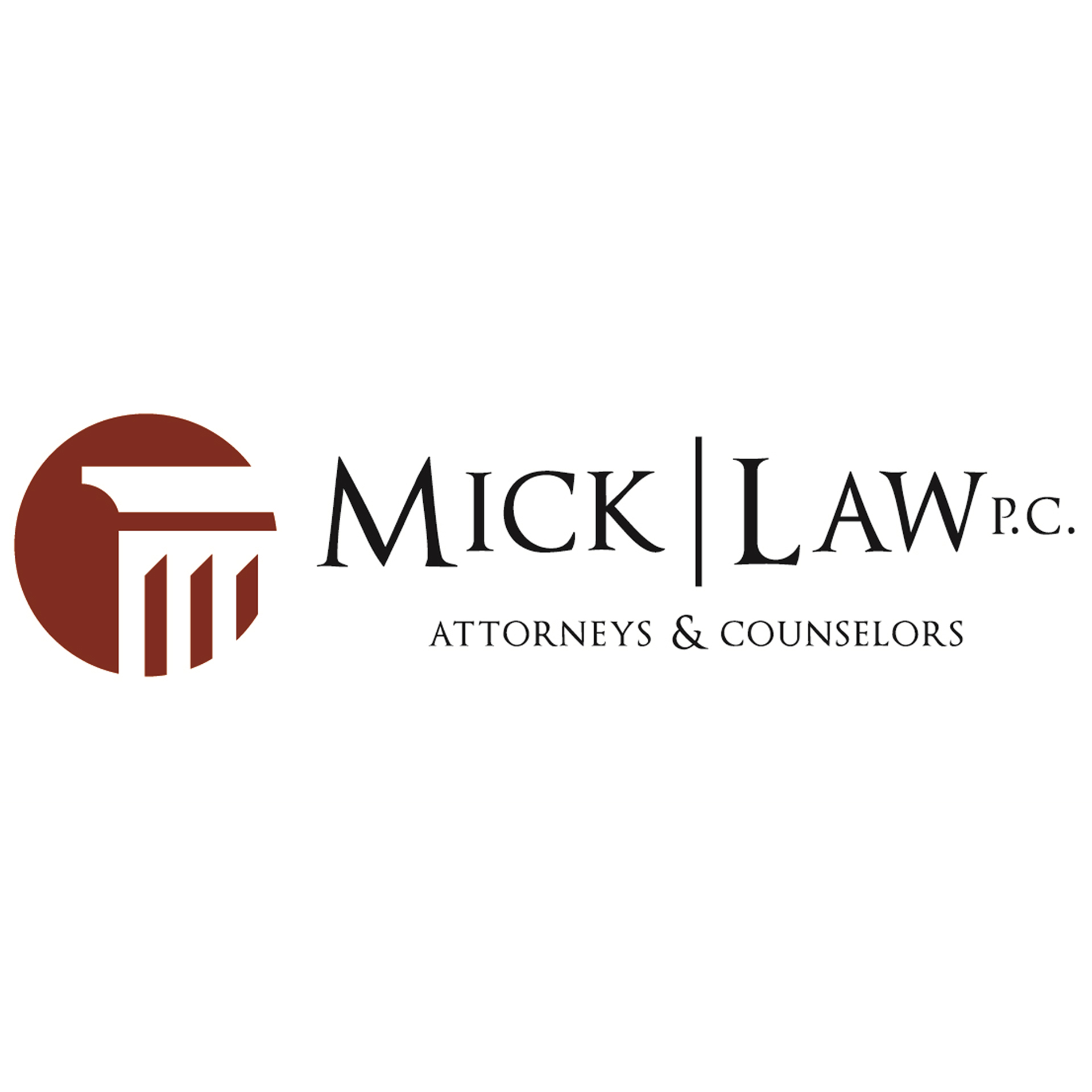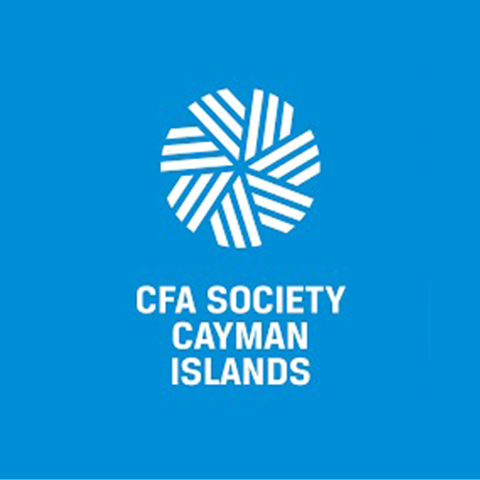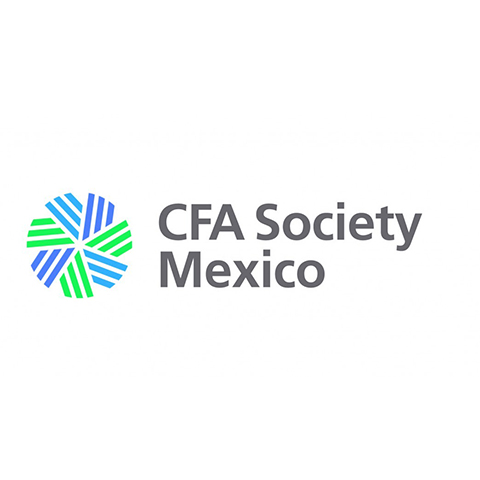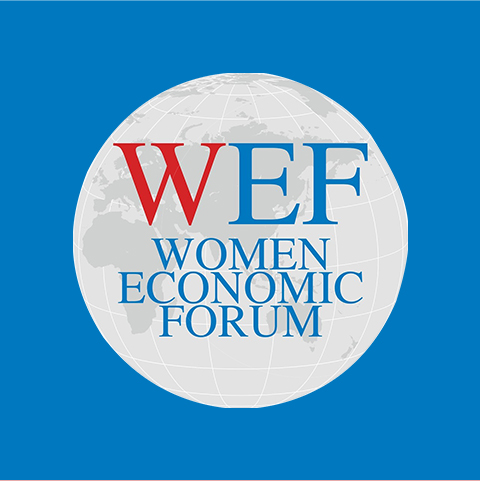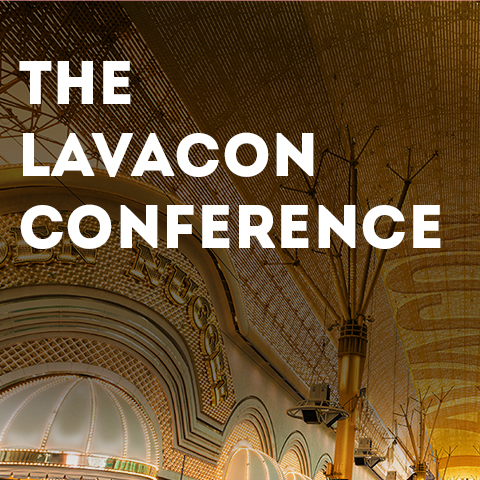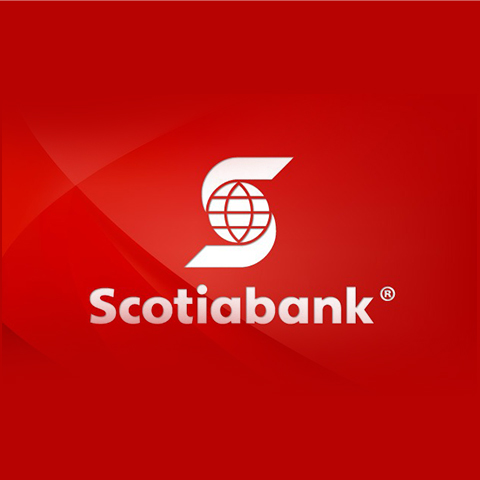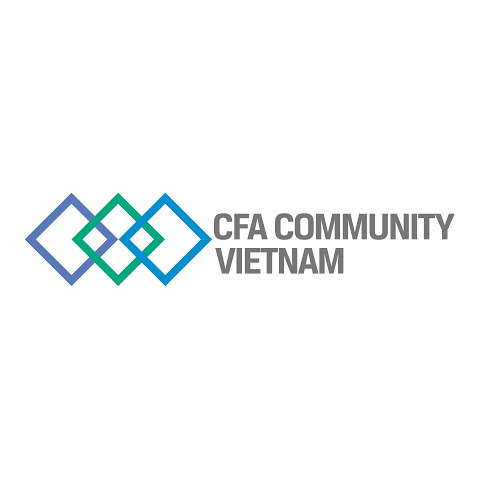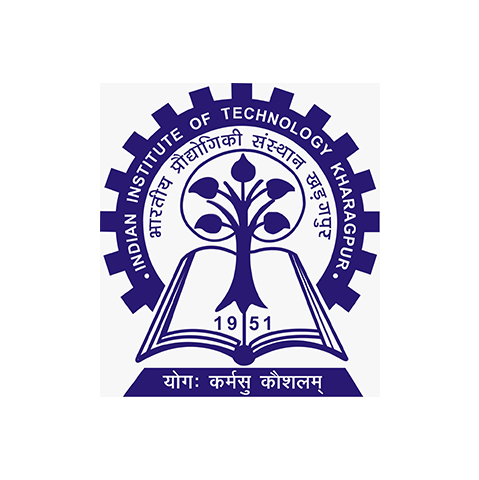 Why Hire Blue Ocean Global Technology To Speak?

Education is the foundation of how we collaborate, foster trust, and build relationships across global communities.
We provide access to our resources, intellectual capital, and global networks.
Schedule a 30 minute phone or video conversation with us to learn more engaging expert Digital Consulting Services.
BLUE OCEAN GLOBAL TECHNOLOGY
202.276.7589
917.720.3036
info@blueoceanglobaltech.com
70 Pine Street, Suite 1324
New York, NY 10005
Mailing Address:
4251 Lynn Circle
Doylestown, PA 18902