Website Maintenance
Consumers value interacting with businesses and service providers with a positive online reputation and website experience. Professional security, content and technical maintenance will ensure that you receive the best value and impact from your website.
Why ongoing maintenance of your website is important?
We increasingly depend on the internet and our smartphones. Whether its Google Maps, Facebook, Amazon, Yelp, Uber, our lives have moved online. Businesses and their customers have also moved online. This makes the digital content that appears when you or your company is searched on the internet more important than ever. The confidence of existing and future clients depends on your positive press and digital presence.
Customers expect your website to load in at least 2 seconds and 40% of internet visitors will leave your if it takes more than 3 seconds to populate. You only have one first impression with the details. Client confidence and trust directly correlates to your digital presence, the foundation of which is your website. Change is constant with respect to the internet, which can easily expose broken links and outdated software.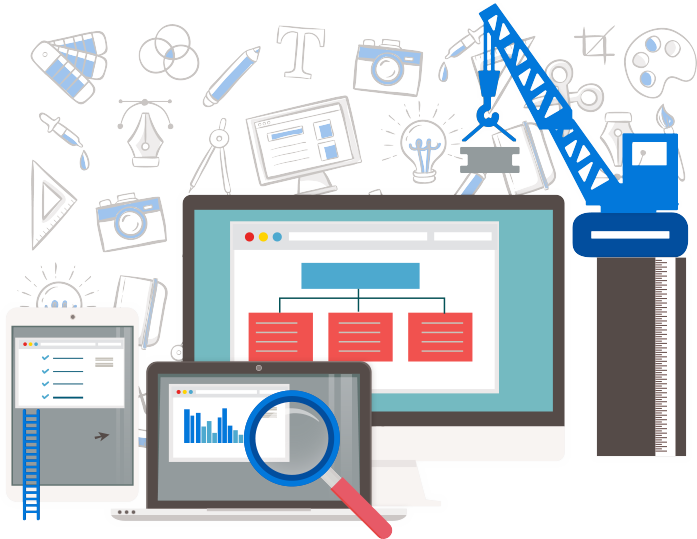 To protect your website, mini-applications such as extensions, plugins, and CMS require regular updates. Older versions expire often, and hackers subsequently take advantage of opportunities to enter discretely. When developers improve software, they release a new version. The updated version may fix an easy access security breach that was exposed through hacking. Security breaches and bugs often result from irregular maintenance. For example, in 2017 WordPress released 22 software upgrades for its widely used open-source content management system platform. Search engine algorithms prioritize well-maintained websites and favor those offering the most recent updates.
Proactive website management promotes content organically on search engines and protects organizations from unwelcome attacks. Blue Ocean Global Technology serves clients directly. We collaborate with an exclusive group of PR, Law, Digital Marketing, and Web-Development agency partners.
Monthly Website Maintenance & Security includes:
Technical:
Plug-in updates
WordPress updates
Repairing broken links and minor bugs
Minor dynamic scripts (Javascript)
Suggestions to improve website's ranking on Google
Consulting on website-specific enhancements
Google My Business updates
Google Analytics check
On page SEO technical updates, including meta tags (title, description, keywords), alt tag, h1, h2, h3.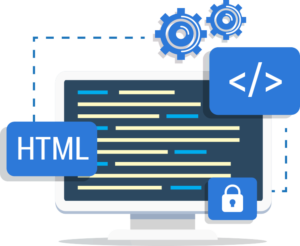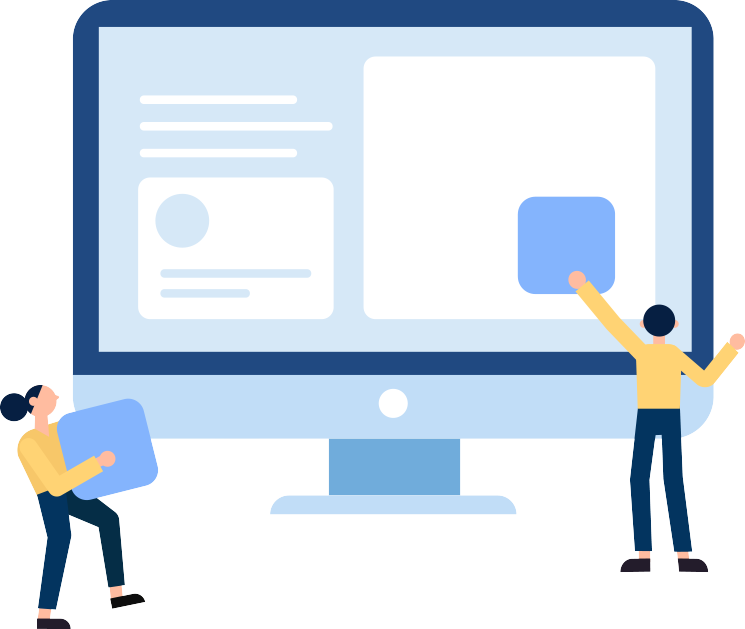 Content:
Content and photo updates
Creating small icons/graphics for presenting the text better
Creating flash icons/banners
Creating additional pages for existing website
Modifying existing web page layout
Updating background and slider images
Improving the presentation style of the already existing pages
Layout changes using table
Style sheet updates and changes
Security:
SSL security
Security & Malware Check
Hack proofing
Regular security and functionality monitoring
Complete backups for compliance and emergency restoration on our local servers
Local Server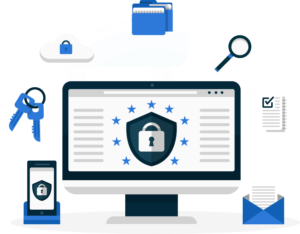 Talk to an Expert Today for your Website Maintenance & Security Consultation.
BLUE OCEAN GLOBAL TECHNOLOGY
202.276.7589
917.720.3036
info@blueoceanglobaltech.com
70 Pine Street, Suite 1324
New York, NY 10005
Mailing Address:
4251 Lynn Circle
Doylestown, PA 18902