Online Reputation Management
Blue Ocean Global Technology proactively builds stellar reputations. We create and promote digital assets that accelerate the growth of brand equity. We provide comprehensive reputation management services, which often includes search engine optimization (SEO), social media marketing (SMM), and web development. When an individual or organization faces crisis, legal or PR issues that reach the internet, we specialize in mitigating the impact of the defamatory content and repairing the negative reputation.
Blue Ocean Global Technology serves both clients directly and an exclusive group of PR, Law, Digital Marketing, and Web-Development agency partners.
Read More
Consult with us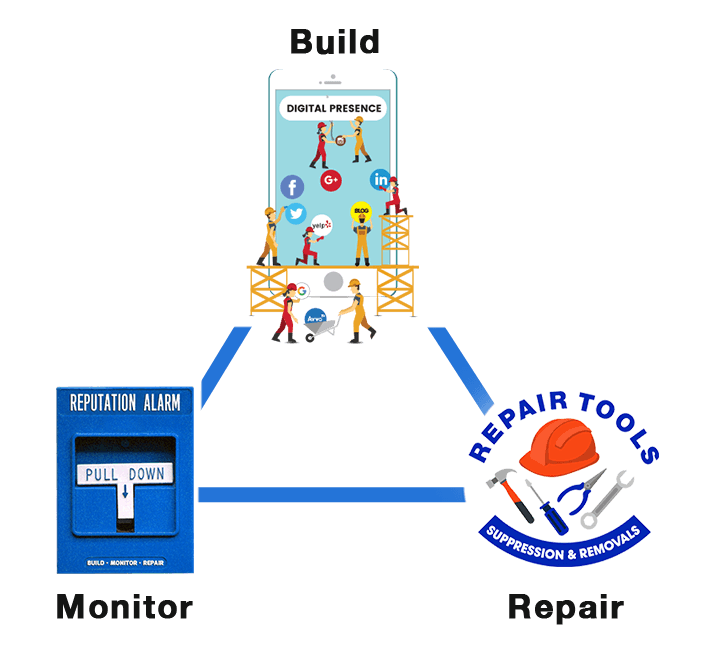 [flipbook-shelf titles="middle-always-light" ids="test_book4, test_book2, test_book3, seo, test_page"]
[flipbook-shelf ids="test_book6, test_book5, online_reputation, test_book8, live-chat"]
What Our Clients Say
Lorem ipsum dolor sit amet, consectetur adipiscing elit. Morbi vitae est auctor, elementum nisl efficitur, fermentum elit. Pellentesque habitant morbi tristique senectus et netus et malesuada fames ac turpis egestas.

John

C.E.O
Lorem ipsum dolor sit amet, consectetur adipiscing elit. Morbi vitae est auctor, elementum nisl efficitur, fermentum elit. Pellentesque habitant morbi tristique senectus et netus et malesuada fames ac turpis egestas.

Joyce

C.E.O