Is Everything.
We are what we are online.
Share your challenges and goals. Achieve results on the internet.
Online Reputation Management
Blue Ocean Global Technology is a New York based company that proactively builds stellar online reputation. We create and promote top digital assets that accelerate the growth of brand equity. We provide best comprehensive online reputation management services, which often includes search engine optimization (SEO), social media marketing (SMM), and web development. When an individual or organization faces crisis, legal or PR issues that reach the internet, we specialize in mitigating the impact of the defamatory content and repairing the negative reputation. Blue Ocean Global Technology serves both clients directly and an exclusive group of PR, Law, Digital Marketing, Online Reputation Management and Web-Development agency partners.
Read More
Consult with us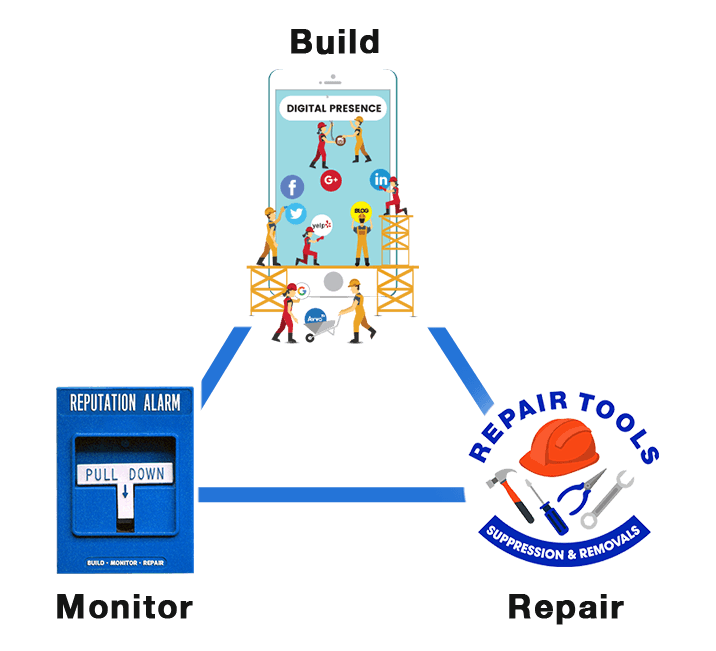 Digital Marketing Services
BLUE OCEAN GLOBAL TECHNOLOGY
202.276.7589
917.720.3036
 info@blueoceanglobaltech.com
70 Pine Street, Suite 1324
New York, NY 10005